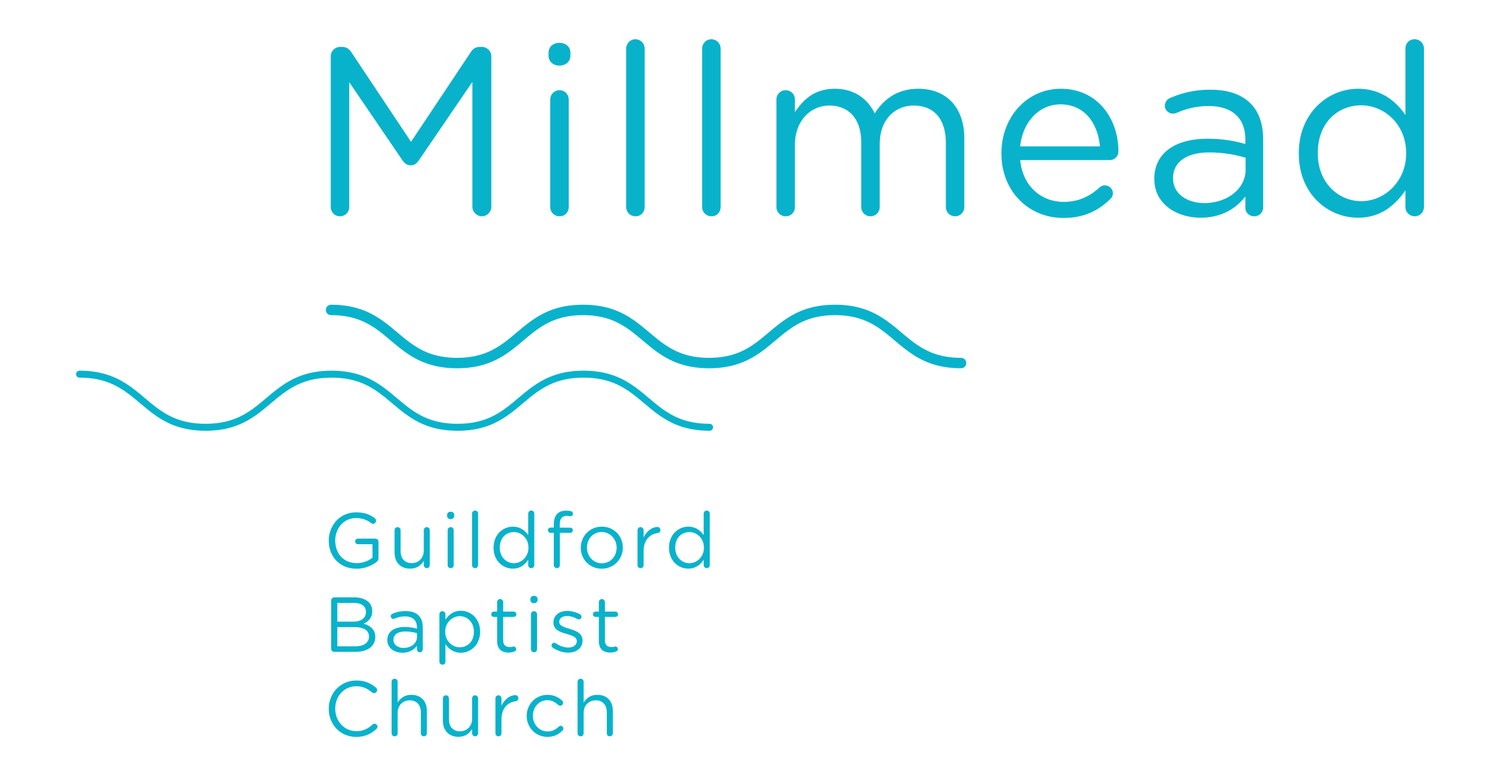 Michael Card - Event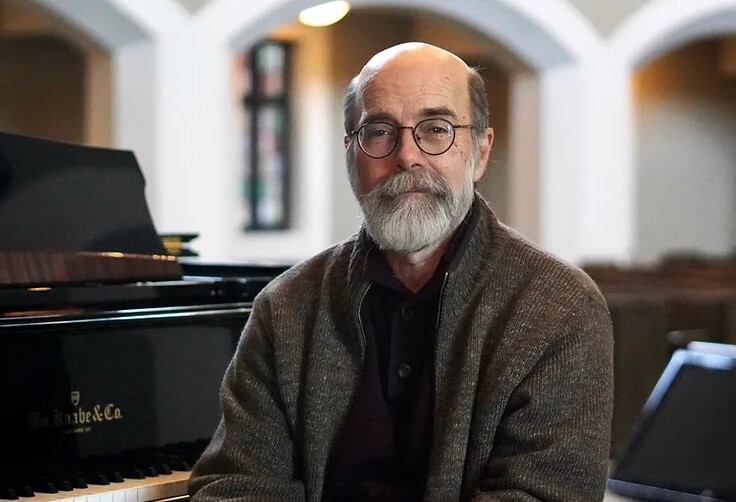 Saturday, 22 April 2023

10:30am - 9:30pm
About
Michael will be teaching in the morning from 10.30am until 3.30pm.
We will provide coffee/tea/biscuit, but do bring your own lunch.

Please see timeline of the events and Michael's bio below:

Bible Day timeline:
10.30am: Arrival, coffee/tea/biscuits served
11am-12.30pm: First session
12.30pm-1.30pm: Lunch
1.30-2pm: coffee/tea/biscuits served
2pm-3.30pm: Second session
3.30pm: Bible teaching day ends / break until 7pm concert

Concert timeline:
7pm: Arrival, access to the auditorium and merchandise sale
7.30pm-9.30pm: Concert
9.30pm: Event ends, carriages

Michael's bio:

We have three different tickets In a career that took off with his debut album, First Light (1981), Michael Card has recorded over 38 albums, authored over 28 books, is host to a weekly podcast, and has written for a wide range of magazines. He has penned such favourites as "El Shaddai", "Love Crucified Arose", and "Immanuel,". The popularity of his work seemed a stark contrast to his goal in life, to simply and quietly teach the Bible.
Although music provided him the opportunity to share insight gained through extensive research, writing songs alone limited what he felt called to share. Card would frequently agonize over having to condense the vast depth and richness of scripture into a three-minute song. He then began to write articles and books on topics that captured his imagination through conversations with Bible teachers, friends and contemporaries in both Christian music and the academic community, and continues to write to this day.
Michael lives in Franklin, Tennessee, where, with a group of close friends, he pursues racial reconciliation and neighbourhood renewal, and is currently writing on the details of the life of Jesus. He and his wife, Susan, have four children and four grandchildren. Michael travels frequently each year, teaching and sharing his music at Biblical Imagination Conferences, and also facilitates annual Life of Christ tours to Israel.